Registration.
Monticello Motor Club
September 18th – 25th, 2023

Welcome to BMW M Track Days registration. Please fill out the information below to register for your session. Don't forget to check out the Street Drives activity, you will be able to sign up for this activity once you arrive on-site.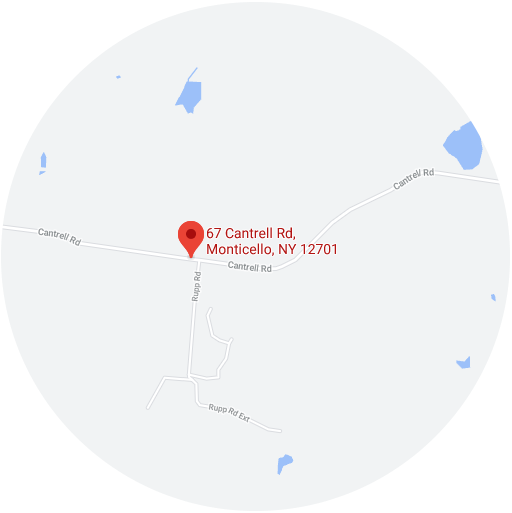 Monticello Motor Club
67 Cantrell Rd
Monticello, NY 12701
Parking: Enter main entrance, parking at Gallery Parking.