The Day's Events
M Track Days: the most thrilling way to experience the ins and outs of the
M lineup – from the agile BMW M2 to the all-new BMW M5, with a brutal 600-horsepower and 3.2 second 0–60 time, while learning from BMW Professional Driving Instructors at the same time.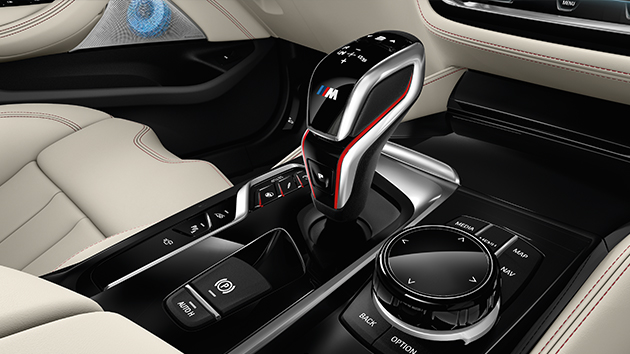 FULL-DAY
The premiere M Track Days package, which includes all half-day activities as well as driftpad sessions with the all-new M5 and one-on-ones with motorsport legend Bill Auberlen. It's almost 8 hours of time behind the wheel, which means 8 hours throttling the RPMs of the most powerful BMWs in production, all for $750.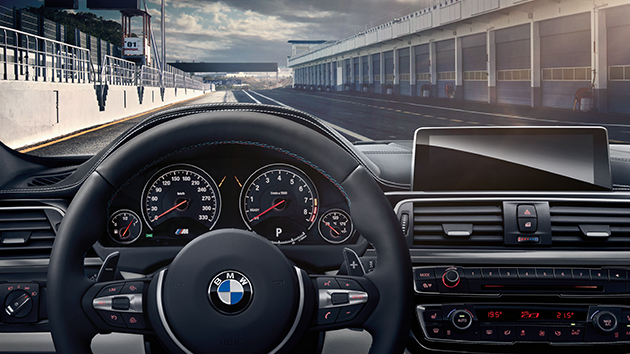 HALF-DAY
For $250, test the limits of the M vehicles with over 4 hours of course activities on the course, including a drag race, timed autocross, lead-follow laps, a classroom session with BMW Professional Driving Instructors, and hot laps.
DRAG RACE/STOP BOX
Stare down your opponent and feel what 0–60 in a blistering few seconds is really like. And then quickly experience the brute force of BMW M braking systems firsthand. Obviously, goose bumps can be expected.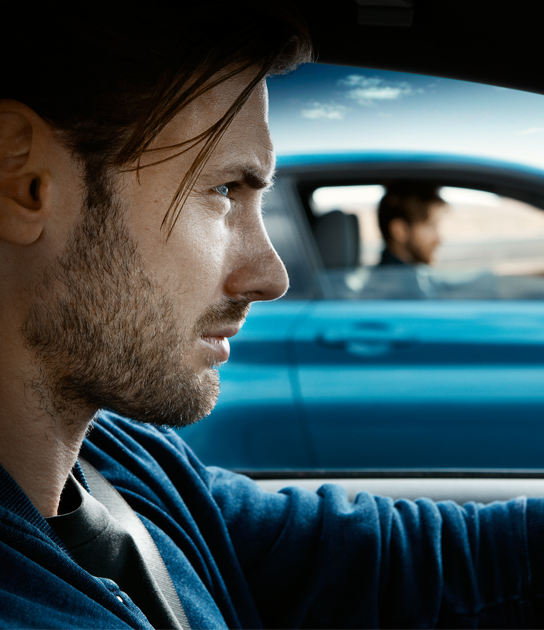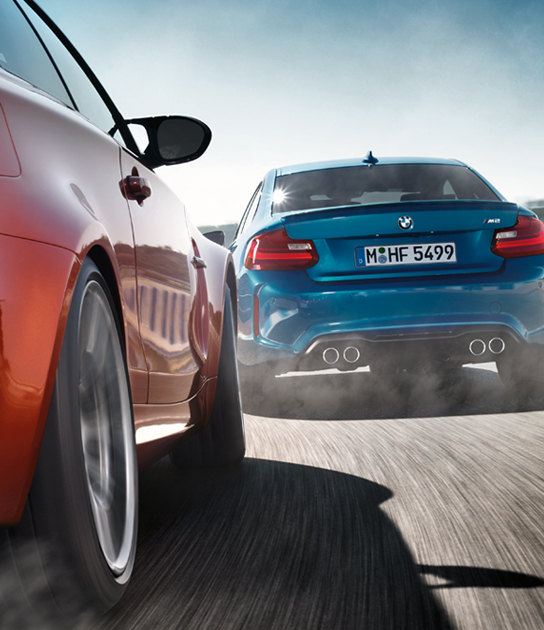 LEAD-FOLLOW LAPS
Quite possibly the most thrilling lesson of your life. Instructors will demonstrate advanced driving theory as drivers follow closely behind, driving the BMW M3, M4 or M5 (full-day session only) and hitting speeds upwards of 100mph. Drivers stay in constant radio contact with instructors as they experience legendary racetracks. It's like tag, but with a few hundred extra horsepower.
HOT LAPS
This is how the professionals do it. Ride shotgun as one of our instructors takes you around the track at speeds that are completely illegal anywhere else.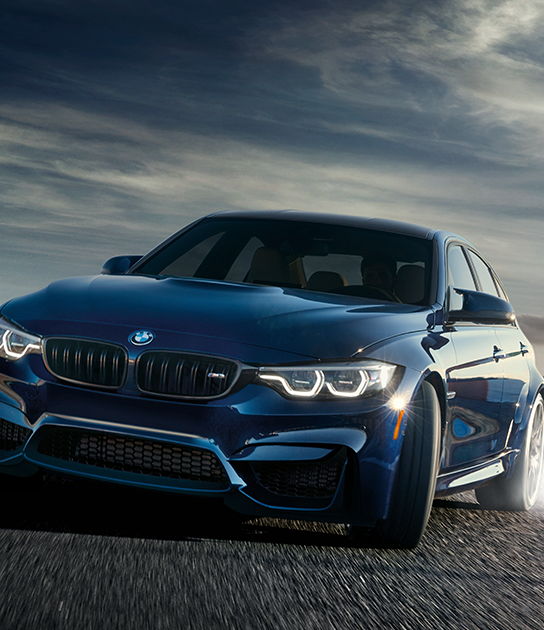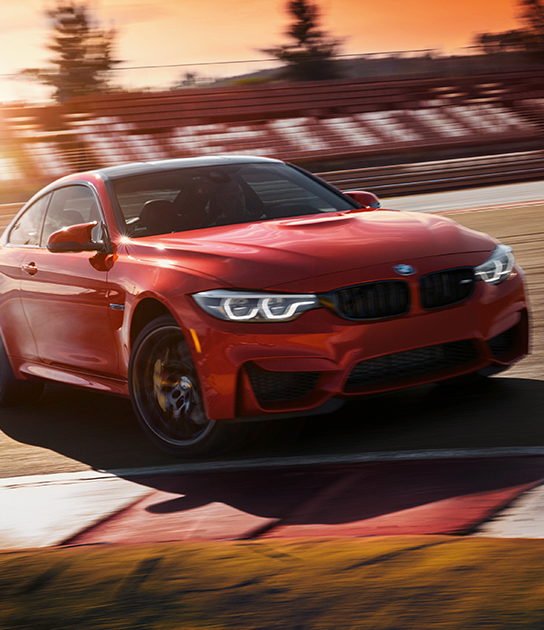 TIMED AUTOCROSS
This competitive driving session features the BMW M2, and highlights the vehicle's technology, agility, and safety features on a challenging cone course. The best final lap times move on to compete in the Ultimate Driver.
Learn. Master. Compete.
BECOME THE ULTIMATE DRIVER
First, set your best lap time during the autocross, see where you placed during the event and visit here again to see how you placed on the nationwide leaderboard. Then, find out if you qualified for the Ultimate Driver, or you're just an above-average driver.

ANOTHER WAY TO BE THE ULTIMATE DRIVER.
The Ultimate Driving Experience is a separate event from M Track Days, but if you want to test out the innovative energy of the BMW 530e iPerformance and BMW i3s, look out for UDE at a city near you.